Submit an artwork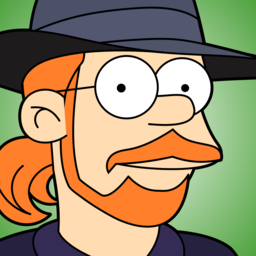 Hi, I'm blinry, the curator of the Glitch Gallery! Thanks for your interest in submitting an artwork! We're looking for:
images, animations, or videos
created by computers or other technical systems
which are pretty
and were created unintentionally.
You can submit your own art, or art by other people. In the latter case, we will take care of asking for their consent to display their art in the Glitch Gallery.